International Chito-Ryu Karate & Fitness Est. 2000
Find out more about our different programs
Ages 4-6
Our pee wee program is an excellent starter program for your young child.
WATCH THE VIDEO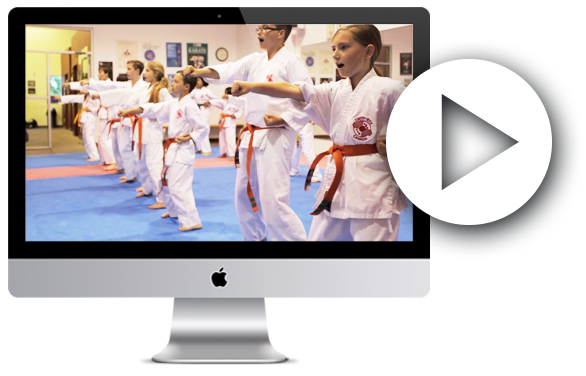 Ages 7-12
We have a superb children's program that focuses on the three main aspects of karate which are, kihon (basics), kata (forms) and kumite (sport sparring).
WATCH THE VIDEO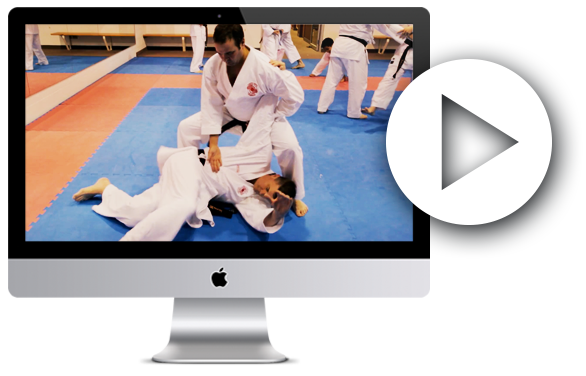 Ages 13+
The adult program is a highly successful program that is equally balanced between men and women of all different ages.
WATCH THE VIDEO
Our Mission: To inspire people through Karate-Do, to provide the best in all aspects of Karate being Martial Art, Sport, Self Defence and Physical Fitness.
Competition
Athlete Development
Instructor
Ed Docherty, 5th Dan Shihan
Testimonials
Words from our Community
Teaching Philosophy: "If you treat everyone like a champion they will all be champions" (champions of themselves, champions for life). Karate is for everyone."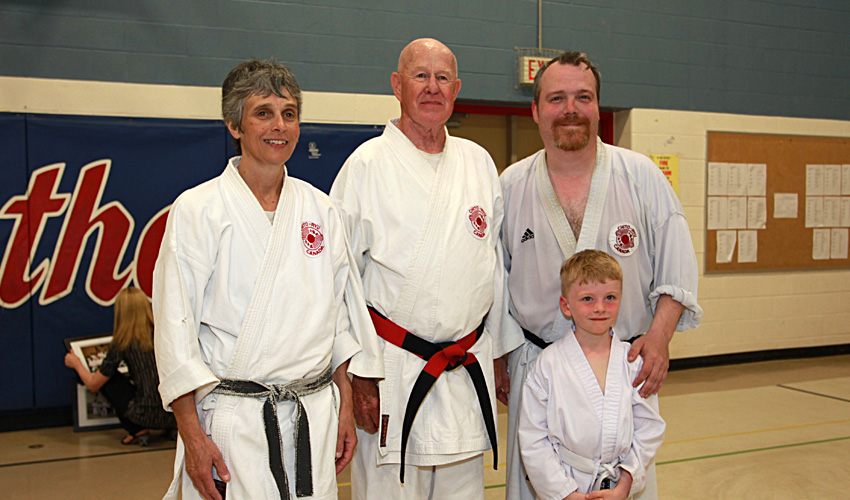 Check out this article about my teachers Sensei Art Bellhouse (Renshi) & Lori Bellhouse (Shihan). My Dad and I began our karate journey with these two great teachers back in 1985. I consider myself very fortunate to have such wonderful people as my teachers....
read more
Karate Ontario, the official all styles governing body for karate in Ontario, host four qualification tournaments in the elite division categories. The top karate competitors in the province are then selected to represent Ontario at the Karate Canada National...
read more
Address:
2100 Forbes Street, Unit #7
Whitby, Ontario L1N 9T3
Hours of Business:
Monday to Thursday – 5:45pm to 9:30pm
Saturday – 10:30am to 2:30pm
ICKF Karate
ICKF Karate School