Our Mission: To inspire people through Karate-Do, to provide the best in all aspects of Karate being Martial Arts, Sport, Self Defence and Physical Fitness.
Competition
Athlete Development
Instructor
Ed Docherty, 5th Dan Shihan
Testimonials
Words from our Community
Teaching Philosophy: "If you treat everyone like a champion they will all be champions" (champions of themselves, champions for life). Karate is for everyone."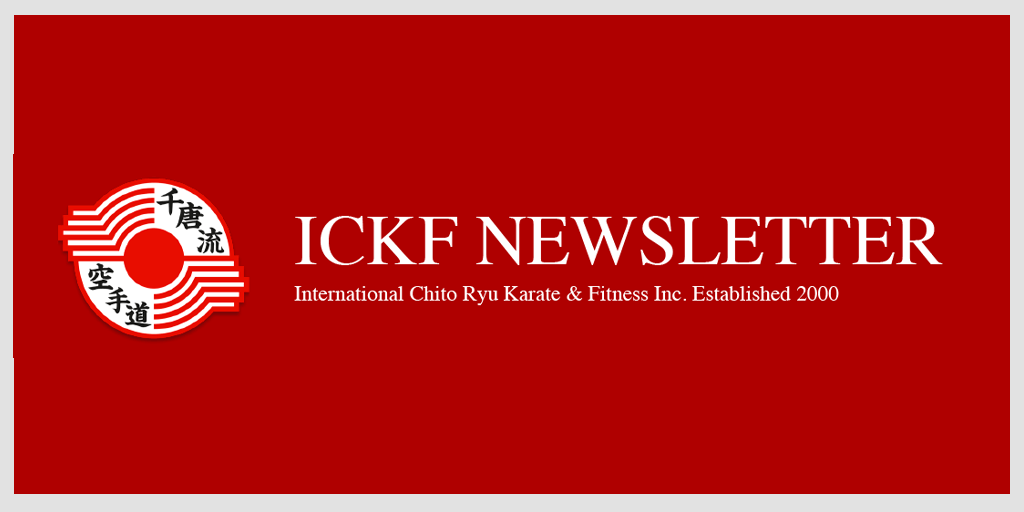 Bring a Friend Day: Thursday, March 28On Thursday March 28th, ICKF will be having a "Bring A Fiend Day". Any ICKF student can bring a friend for a free trial class. Friends under the age of 18 must have a parent sign the permission form. This is a great...
read more
Address:
2100 Forbes Street, Unit #7
Whitby, Ontario L1N 9T3
Hours of Business:
Monday to Thursday – 5:45pm to 9:30pm
Saturday – 10:30am to 2:30pm
ICKF Karate
ICKF Karate School