International Chito-Ryu Karate & Fitness Est. 2000
Find out more about our different programs
Ages 4-6
Our pee wee program is an excellent karate and martial arts starter program for your young child.
WATCH THE VIDEO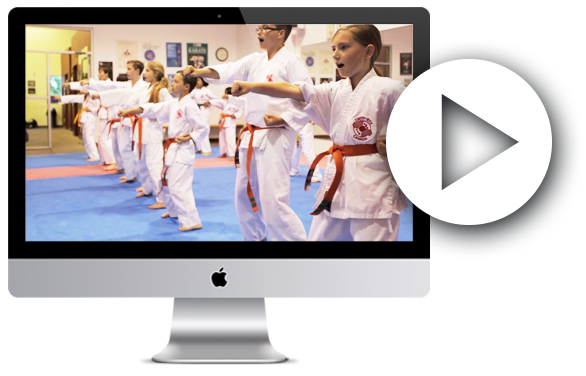 Ages 7-12
We have a superb children's martial arts program that focuses on the three main aspects of karate which are, kihon (basics), kata (forms) and kumite (sport sparring).
WATCH THE VIDEO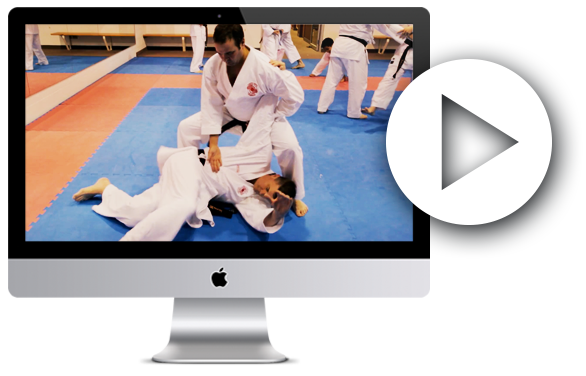 Ages 13+
The adult program is a highly successful martial arts and karate program that is equally balanced between men and women of all different ages.
WATCH THE VIDEO
Our Mission: To inspire people through Karate-Do, to provide the best in all aspects of Karate being Martial Arts, Sport, Self Defence and Physical Fitness.
Competition
Athlete Development
Instructor
Ed Docherty, 5th Dan Shihan
Testimonials
Words from our Community
Teaching Philosophy: "If you treat everyone like a champion they will all be champions" (champions of themselves, champions for life). Karate is for everyone."

Big Congratulations to the ICKF Karate School students who competed today at the Ontario Chito Ryu Karate Tournament. We had 41 students compete picking up 51 medals. The Chito Ryu Association of Ontario did a super job, this tournament was well run and at...
read more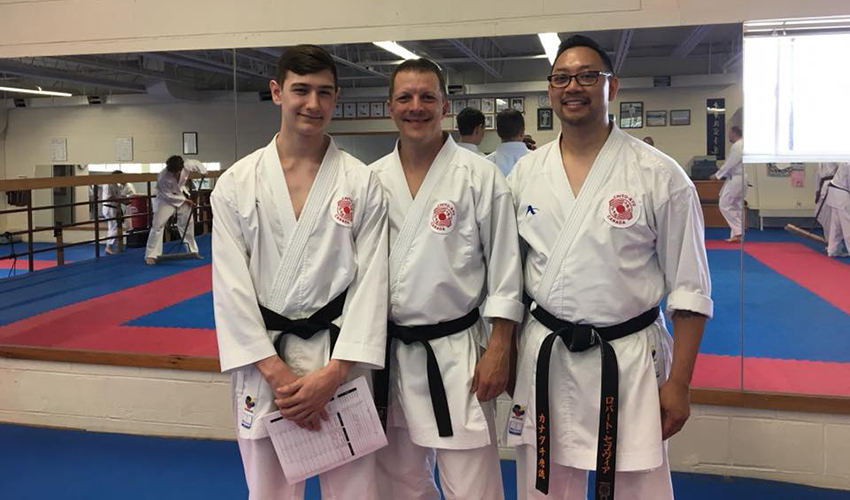 Big Congratulations longtime ICKF students Shayne And Stu on passing their Shodan (Black Belt) examination and Sempai Rob for passing his Jun Shidoin (assistant instructor certificate). All three have been training hard consistently for many years . They...
read more
Address:
2100 Forbes Street, Unit #7
Whitby, Ontario L1N 9T3
Hours of Business:
Monday to Thursday – 5:45pm to 9:30pm
Saturday – 10:30am to 2:30pm
ICKF Karate
ICKF Karate School