International Chito-Ryu Karate & Fitness Est. 2000
Find out more about our different programs
Ages 4-6
Our pee wee program is an excellent starter program for your young child.
WATCH THE VIDEO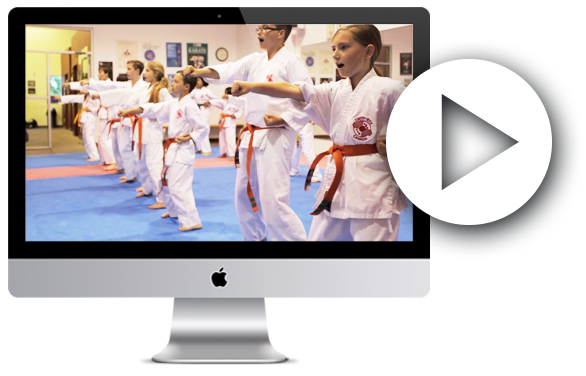 Ages 7-12
We have a superb children's program that focuses on the three main aspects of karate which are, kihon (basics), kata (forms) and kumite (sport sparring).
WATCH THE VIDEO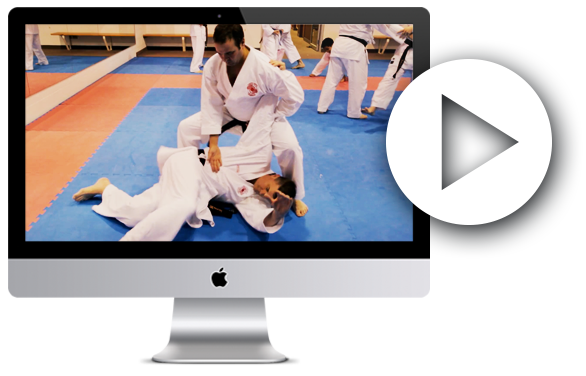 Ages 13+
The adult program is a highly successful program that is equally balanced between men and women of all different ages.
WATCH THE VIDEO
Our Mission: To inspire people through Karate-Do, to provide the best in all aspects of Karate being Martial Art, Sport, Self Defence and Physical Fitness.
Competition
Athlete Development
Instructor
Ed Docherty, 5th Dan Shihan
Testimonials
Words from our Community
Teaching Philosophy: "If you treat everyone like a champion they will all be champions" (champions of themselves, champions for life). Karate is for everyone."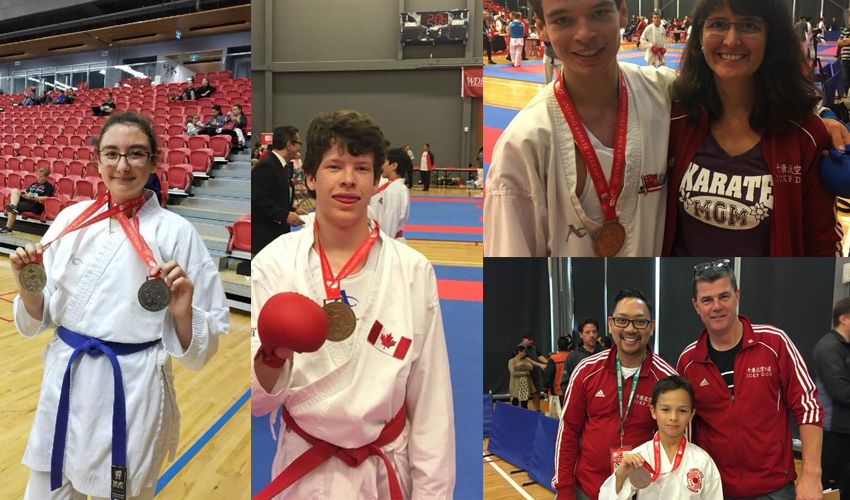 Congratulations to the ICKF athletes who competed today at the OKF elite and rec tournament! 11 ICKF students picked up 7 medals 3 Gold, 3 Bronze, 1 Silver. Big shout out to Senpai Rob & Senpai Ron for their outstanding help coaching today. Big...
read more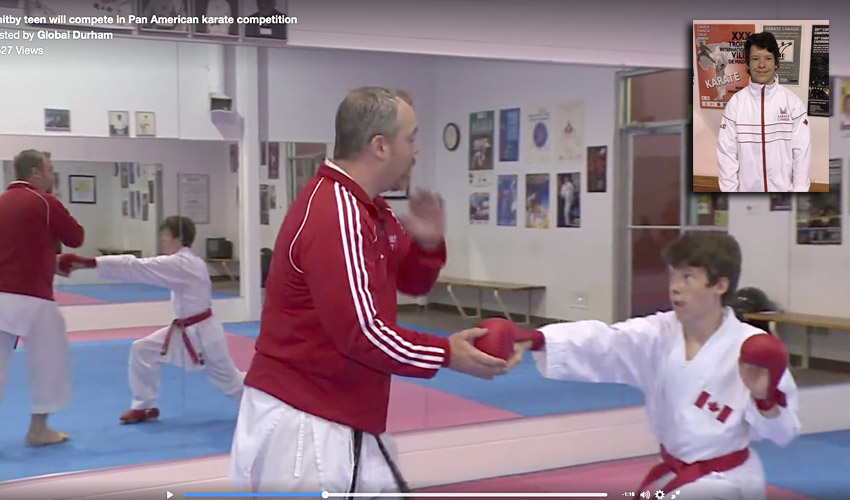 Big Congratulations to Gage Madill on his 5th place finish at the Junior Pan American Championships in Argentina! Gage had four matches defeating Uruguay and Brazil before losing to Argentina in the semi final. Gage then fought Costa Rica for the Bronze...
read more
Address:
2100 Forbes Street, Unit #7
Whitby, Ontario L1N 9T3
Hours of Business:
Monday to Thursday – 5:45pm to 9:30pm
Saturday – 10:30am to 2:30pm
ICKF Karate
ICKF Karate School